The Failure Moments of playing SAOB
How say?
Read some failure moments in the below
1. Most Failure Moment :
  After selling some cheap stuff , and forgot to clear the price and instantiate your rares to show off
  (e.g) Sold 200 col to Chilled Hide Buyers and instantiate your rares without clearing the price
2.  A failure moment
   Zoom in when fighting boss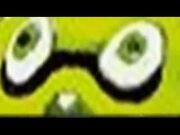 Aha , did you see of your back?
'3. A failure moment
    Trading with your most trusted player
   And... You forgot to check your surroundings.
  *Use your imagination*
Hope this blog won't offend some players , pkers , scammers , trollers , admins , devs , pass-byers , blog reader , blog writer , editing players , comments players.
#UMADBRO?
More Failure to comment? Write in comment below .3. m9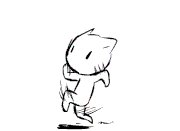 Community content is available under
CC-BY-SA
unless otherwise noted.